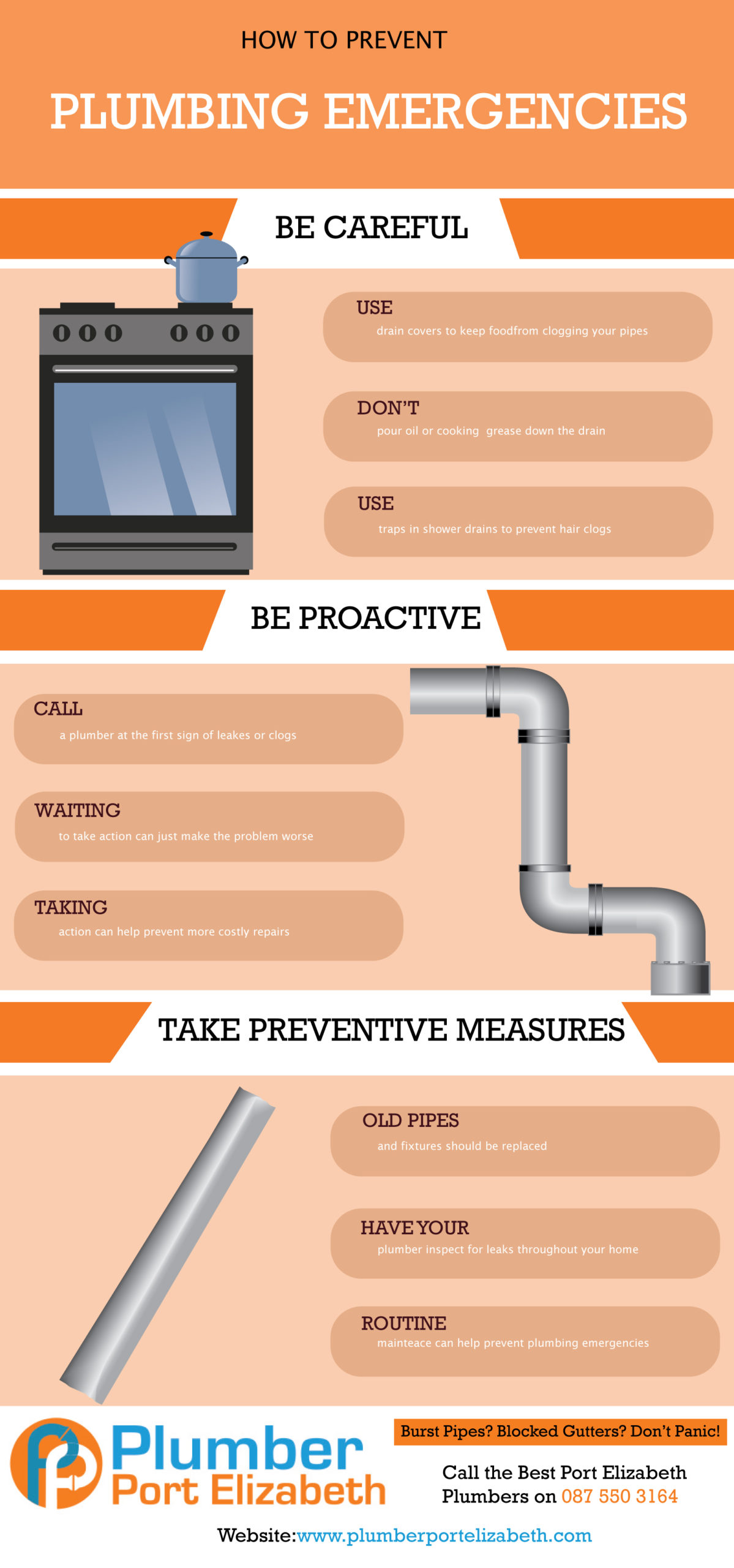 How to Take Care of the Plumbing System in Your Premises
Hardly a day goes by without us visiting some areas in the house like the bathroom and the kitchen. Improper plumbing, however, can render these areas a no-go zone, especially when there are burst pipes and blocked drains. Taking care of your plumbing can remove unnecessary headaches from your life and here are a few tips on how to achieve this.
To avoid a sticky situation, especially in the kitchen where dirt combines with grease and food particles to form a perfect breeding ground for bacteria, you should get a drain cover. Investing in a drain cover will save you a lot of trouble since removing particles on the surface of the drain will not take you a lot of time. On the other hand, if the food particles are in the pipe it will take you much longer. Pouring oil or grease down the drain is not such a wise idea since the oil will stick to the food and dirt particles which will cause clogging inside the pipes.
The bathroom is also another area that is quite prone to clogging. During baths, it is normal to shed some hair and with time, these hairs increase in number and they end up blocking the pipes. To avoid such a situation, you should invest in shower traps that prevent hairs from going down the drain.
Another fact that will save you from having plumbing emergencies least when you expect them is by being on top of things; have the plumbing systems in your house inspected often. This may cost you a few bucks here and there, but in the long run, it will save you a great deal of money. It is during these inspections that you will be able to detect leaks and clogs which will be quite easy to repair before the damage gets out of control. However, waiting till you have a burst pipe or a completely clogged drain can wreak havoc in your home or business environment.
Lastly, taking preventive measures to ensure that your plumbing system is in perfect working condition will be worth it in the end. Old buildings, for instance, will most probably have old pipes which will be prone to bursts, you can save yourself the frustrations by having them replaced before they are totally ruined. In addition, hiring a qualified plumber who has the skills to detect problems in your home will be worth spending your resources on.
In the whole of Port Elizabeth, our plumbers are the best when it comes to fixing burst pipes, clearing blocked gutters, conducting plumbing repairs, replacements and even handling bathroom fittings. We have invested in the latest plumbing equipment to help us handle any job in a fast and efficient manner. Moreover, our services are affordable to all our customers, are of the highest quality, and all our workers have the required certification to operate. To join the list of our satisfied customers don't hesitate to contact us on 087 550 3164. You can also view more of the services we offer when you visit https://www.plumberportelizabeth.com/.