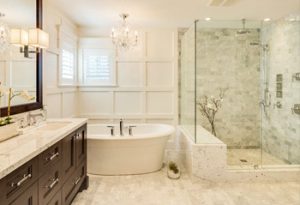 A Kitchen renovation or bathroom redesign can prove to be a tricky project to accomplish. There are quite a number of considerations to be taken into account like deciding on where the electricity and plumbing will go, the kind of fixtures to use for the project, the flooring to use, the design, and safety measures. Luckily, we're here to provide excellent services that cover all fundamental areas, from the design to the layout, plumbing and electrical supplies, installation, aesthetics, and functionality among other things. In all the projects that we work on, we take into account the client's budget and needs, this is so as to ensure at the end of the project our clients are always satisfied with what we have achieved. We're professional kitchen and bathroom fitters in Port Elizabeth, thus contact us today and talk to one of our contractors about your plans and we will advise you accordingly on what is needed for the project to be a success.
What We Do
 When it comes to renovations, our recommended Port Elizabeth plumbers deal with it all. Maybe you're simply seeking a basic overhaul of your current bathroom, a new bath fitting, installation of new toilets or new shower cubicle. Perhaps you are looking to do a complete makeover, redesigning your kitchen or bathroom from scratch to create additional space and increase their functionality. Whatever plans you might have, we're here to help you actualize your plans, by ensuring a safe, secure, and functional project.
Our Renovation & Fitting Service
– Consultations on layout, fittings, and fixtures
– Installation of taps, sinks, showers, and baths
– Pipework re-routing to fit new bathroom suits
– Installing new kitchen units and appliances
– Plumbing and electrical Work
– Flooring and tiling
– Installing underfloor heating systems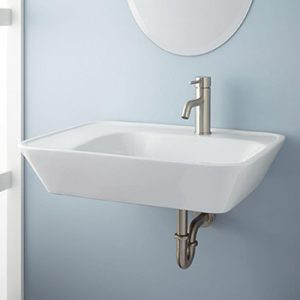 We can supply and install all the needed fixtures to ensure your renovation project is a total success and to ensure we efficiently make use of the budget that you have. As knowledgeable and experienced contractors, we'll assist you renovate your current space or assist in designing a new one. Apart from our main bathroom and kitchen fitting services, we provide a complete range of other services across Port Elizabeth, including unblocking drains and geysers repairs and installations. Allow us to take all the pressure of your back and make sure your kitchen or bathroom renovation project is carried our expertly and professionally.
Call us on 087 550 3164 for all queries.